Meet Attorney Steven A. Fabbro
35+ Years of Personal Injury Experience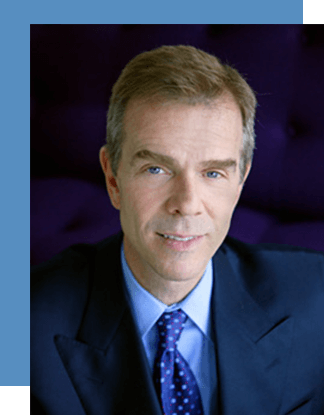 For more than 35 years, Attorney Steven A. Fabbro has specialized in representing claims related to:
One could argue that he is the reason that countless victims have been able to restructure their lives when a disabling injury would have otherwise made it impossible for them to support themselves or their families — spanning across the United States, Asia, Canada, Europe, and South America. Similarly, Mr. Fabbro has overseen and personally managed numerous large mass tort cases in addition to individual casework. Among these cases include claims of toxic exposure, contaminated food products, defective medical devices, and more.
Mr. Fabbro is a Martindale-Hubbell AV-rated attorney.
Speaking / Lecture Series:
Mr. Fabbro has delivered a variety of speeches based on his experience in personal injury, product liability and medical malpractice, including ATLA seminars and the Nevada Trial Lawyers Convention. Mr. Fabbro has also been a featured speaker on Sky Radio Special Tribute to America' s Best Lawyer, broadcast on American Airlines Forbes Business Channel.
Community Support:
Mr. Fabbro has been actively involved in his community, including service on an education board for an alternative high school for troubled teens as well as pro bono service to the less fortunate.
Education:
University of California, Berkeley: June 1978
University of California, Hastings College of Law: May 1981
Court Practice & Admission:
United States Supreme Court: October 1988
California Supreme Court: June 1983
United States Court of Appeals:

6th District: ­ June 1987
9th District: August 1983
10th District: ­ November 1983

North District of California: June 1983
California State Bar: June 1983
Associations:
American Board of Trial Advocates
American Association of Justice
Consumer Attorneys of California
Western Trial Lawyers Association
San Francisco Trial Lawyers Association