Personal Injury Attorney in Modesto
We're Still Open During This Time & Available to Help You Via Zoom, Phone & Email - Call
(209) 803-5117
The courts throughout California recognize the right of accident victims and their families to sue for injuries that are suffered through no fault of their own. If another party caused your injury or the death of a loved one, then you are most likely entitled to demand just compensation for your medical expenses, your lost income, your pain and suffering, emotional distress, and loss of companionship.
Why Choose Our Personal Injury Lawyer?
$350+ Million Recovered for Our Clients
You Don't Pay Us Unless We Win for You
Selected for Northern CA Super Lawyers® (Top 5% of Attorneys)
More Than 35 Years of Proven Legal Experience
Top-Rated Ethics and Skill (AV Preeminent® Rating)
---
If you believe you have grounds to file a personal injury claim, do not hesitate to contact us at theLaw Offices of Steven A. Fabbro for a free case evaluation so that we can carefully review your unique situation.
Types of Personal Injury Cases We Handle
No matter how complex your accident case may be, our trial-tested law firm has proven insights, resources, and zeal to help you assert your rights and recover financially. Find out how Attorney Steven A. Fabbro and his legal team can be of service to you.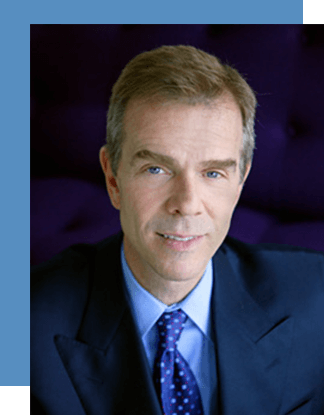 The types of cases in which we can help clients seek justice include and aren't limited to:
Since our team has a track record that includes more than $350 million in settlements and verdicts, we have confidence in our ability to get real results in your case.
Related Reading:
How Much Will It Cost to Hire an Accident Attorney?
Perhaps the greatest concern that makes many people hesitate to hire a Modesto personal injury lawyer is the potential cost for legal representation. The good news is that you absolutely can afford to hire a lawyer from the Law Offices of Steven A. Fabbro. We work on a contingency fee basis, an arrangement that is also referred to as "no win, no fee." If we take on your case, we will not charge you a fee up front. Instead, we only get paid out of a percentage of the amount we win for you in compensation; and if we don't win, you don't owe us for our representation.
Recommended Reading